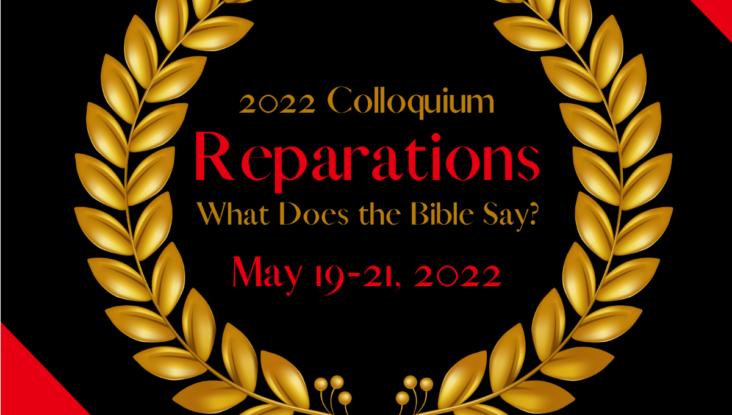 Event Details
Start Date

05/19/2022

End Date

05/21/2022

Location

Zoom link
Johnnie Coleman Theological Seminary
A Leading Seminary for Seekers in the 21st Century
"…Won't reparations divide us? Not any more than we are already divided. The wealth gap merely puts a number on something we feel but cannot say—that American prosperity was ill gotten and selective in its distribution."
– Ta-Nehisi Coates, Author & Journalist
Historians & Authors of "From Here to Equality"
Dr. William A. Darity Jr., Ph.D., Economist
A. Kirsten Mullen, Writer & Folklorist
Dr. Darity is the Samuel DuBois Cook Professor of Public Policy, African and African American Studies, and Economics at Duke University. Mrs. Mullen is a writer, folklorist, museum consultant, and lecturer whose work focuses on race, art, history, and politics.
They co-authored the award winning book, "From Here to Equality: Reparations for Black Americans in the 21st Century," where they "make the most comprehensive case to date for economic reparations for U.S. descendants of slavery." It has been deemed as the "Reparations Bible" for the modern Black American reparations movement.
This duo have become respected voices in the reparations space and have provided a solid scholarly framework for a new generation of organizers and activists. Join us opening night for a discussion with the experts.
Note: Colloquium participants will be able to purchase their book through JCTS upon registering for the colloquium. Your support is greatly appreciated.
To Register Click Here