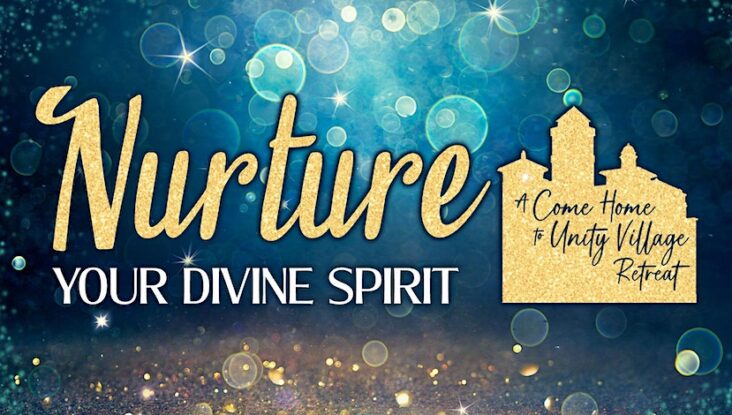 Event Details
Start Date

09/21/2023

End Date

09/24/2023

Location

Unity Village
Curious about how spiritual tools and practices can up-level your life?
We have the perfect event for you!
During this weekend retreat at Unity Village, you will experience some of the spiritual tools we have discovered and are using on our own spiritual journeys, hoping they will serve you too. Tools are not the same things as teachings. Teachings are ideas, and tools put them into action. Join us on an adventure that will truly nurture your spirit as we spend time in meditation, prayer, play, contemplation, and community. You will return home renewed, refreshed, recharged, and ready to live your best life with new spiritual tools and practices.
Speakers and Workshops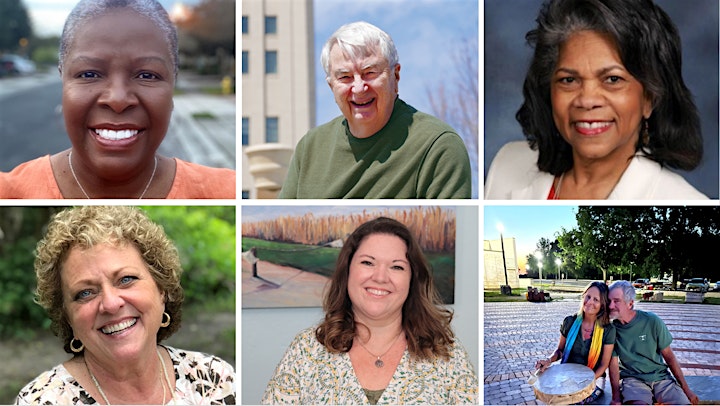 Rev. Kathy Beasley, Associate Minister at Unity of Central Florida, and Operations Manager at Unity Prayer Ministry
Keynote: Nurturing Your Divine Nature
12 Powers Walking Meditation: This workshop teaches the benefit and how-to of walking meditation while enjoying the beauty and serenity of the Unity Village 12 Powers Prayer Garden.
Rev. Robert Brumet, Teacher, Writer, and Spiritual Director
Insight Meditation: Insight Meditation is a powerful tool for liberating ourselves from the bondage of our conditioning and learning to accept all aspects of life with increasing balance.
Rev. Sandra Campbell, Associate Minister at Unity Temple on the Plaza and Executive Director of the Unity Urban Ministerial School
Every Time I Feel the Spirit: It is said that when we sing, we pray twice. This workshop will be an inspiring, uplifting, joy-filled opportunity to raise our voices and our consciousness and the consciousness of others.
Rev. Roxanne Graves, Senior Minister at Unity on the Space Coast
Rev. Roxanne visioned and planned the programming for this event and will serve as the emcee.
Rev. Jen Hutchins, Founder of Unity Arts Ministry
Painting a Prayer: Experience how expressive arts can help to deepen your spiritual practice. You will be guided through a five-step process using simple, creative expression.
Debi and Marty Kermeen of Labyrinths in Stone, Educators, Presenters, Facilitators, and Founding Members of The Labyrinth Society
Miracles Along the Path: A candlelight labyrinth walk led by the artisans and creators of the Unity Labyrinth, the largest paver labyrinth in the United States.
Musician
Greg Tamblyn will offer a healthy dose of comic, lasting relief. His funny, inspirational songs and hilarious-to-poignant true stories elevate audiences and individuals in the best possible way. He will help us see the best in ourselves and laugh at the rest of ourselves!
Yoga
The dynamic and inspiring Ruthann Zentner will offer yoga each morning at 8 a.m. Whether you're an experienced yogi or you're trying yoga for the first time, Ruthann's focus on breath, core work, and self-love will get your day started on the right foot! Mats will be provided.
Retreat Pricing
Early-bird pricing: $349 + service fee through June 30, 2023
Regular price: $399 + service fee beginning July 1, 2023
Price includes retreat experience and five meals. Accommodations and transportation not included.