Event Details
Start Date

08/24/2020

Start Time

01:30 PM

End Date

08/24/2020

End Time

03:00 PM

Location

webinar
Unitive Group Process for Conflict Resolution in Ministry (Webinar – 1.5 CEUs)
Monday, August 24, 2020, 1:30 to 3:00 p.m. CENTRAL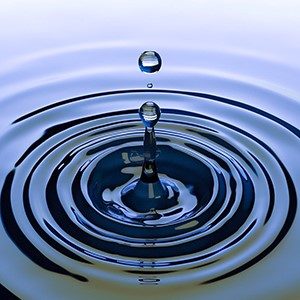 Facilitated by Rev. Valorie Kay Gunsch
Webinar is available for 1.5 CEUs. CEU policy.
Registration Information: REGISTRATION CLOSES ON SATURDAY, AUGUST 22, 2020, 11:45 p.m. (CT). (No late registrations accepted.)
To register: https://www.unityworldwideministries.org/trainings
• Click the registration link by the due date listed above.
• Registrations are limited to 100 people, unless otherwise stated and will close when the limit is reached. No late registrations will be accepted.
• Login information will be sent to all participants the day before the event.
• If you need additional support, please email: DVenzera@unity.org.
Description
In this workshop, you will receive an overview of: The Arcs of Unitive Justice, Unitive Circle questions, and how to apply these in personal life and ministry for conflict resolution. We will discuss how the arcs of Unitive Justice relate to values. Unitive Circles use the restorative circle process to bring understanding, connection, and healing of the root of conflict. Our society has had a culture of punitive justice dating back to the Hebrew Scriptures, "an eye for an eye" justice. It is not surprising how quickly we go to punitive mindset when we feel wronged. The Unitive Circle process brings people to the table to create connection, understanding, collaboration, and solution. It provides a pathway to understanding the underlying pain of conflict. The action of applying restorative circles to personal, cultural, and societal breakdowns is "living the truth we know" and brings about peace. I will use multiple intelligences in this presentation including PowerPoint, music, and experiential exercises to practice the unitive circle process.
Suggested Love Offering: $35.00
Flyer attached: Webinar