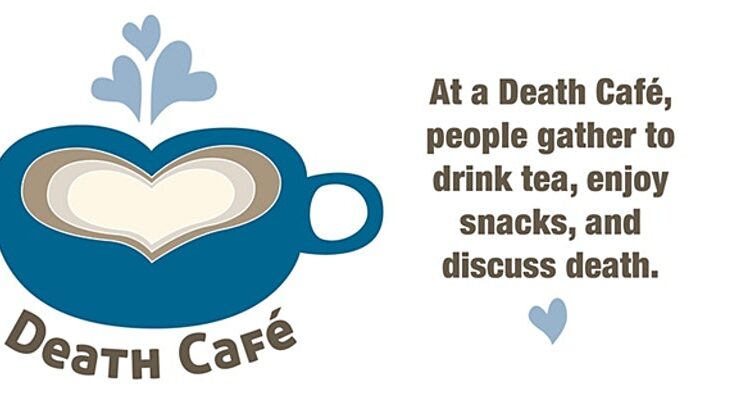 Event Details
Start Date

10/16/2021

Start Time

01:00 PM

End Date

10/16/2021

End Time

03:00 PM

Location

Online event
Hi everyone!
Please join our next Virtual Death Café on October 16 ~ and please share this email with anyone else you think would be interested. Thank you!
Here's our registration link.
 https://www.eventbrite.com/e/virtual-death-cafe-tickets-166582000247
As part of my Unity ministerial internship, and in collaboration with Rev Richard Carlini at Unity Center of Davis, we're launching monthly virtual Death Cafes to help people share their feelings about death and dying.
We believe that talking openly about death and dying serves us all – especially as our world navigates COVID-19. These Death Cafes are open discussions – free from dogma, agenda or objectives. They're simply a respectful and confidential discussion that helps build community. Our ultimate goal is to reduce fear and stigma surrounding death and dying – which helps us live more fully in our present lives.
Please let us know if you'd like to offer these to your congregants. You can use the registration link below to invite them to our Death Cafes.
Or you can attend one yourself, see how they work, and offer your own Death Cafes to your congregants. Let us know your thoughts. We're happy to help you.
Here's our registration link. It includes a video we've made about these Death Cafes.
 https://www.eventbrite.com/e/virtual-death-cafe-tickets-166582000247