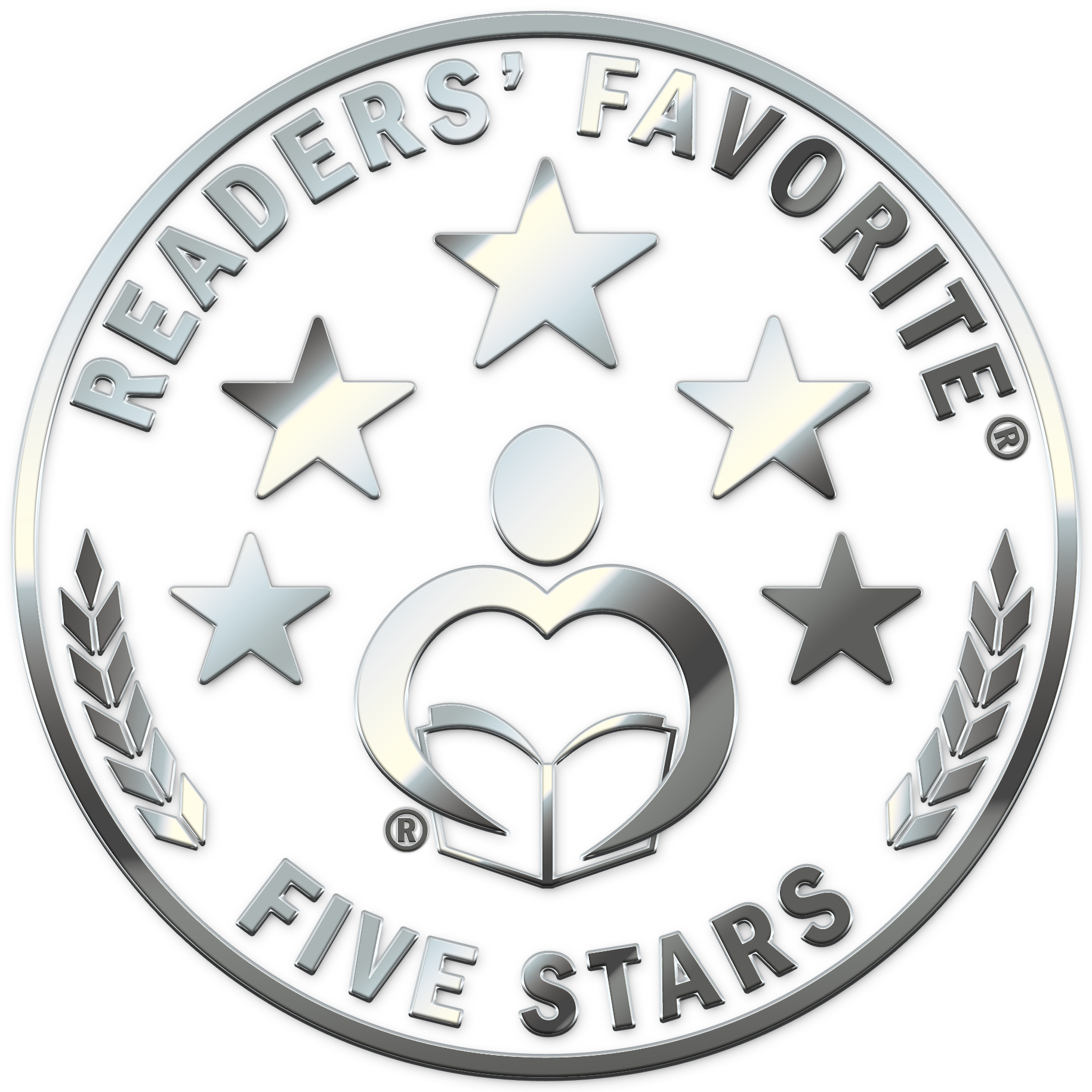 Readers' Favorite announces the review of the Non-Fiction – Spiritual/Supernatural book "A Mystical Approach to Spiritual Living" by Eileen D Patra, currently available at http://www.amazon.com/gp/product/B0B1M7MF5G.
"Reviewed By Foluso Falaye for Readers' Favorite
A Mystical Approach to Spiritual Living enlightens readers about the spiritual, mystical things in life and how they can transform their existence into one that connects to the universe and all its abundant blessings. Eileen D Patra's The Mystical Ark depicts two characters—Elena and Zak—who unearth a groundbreaking secret about a higher supernatural power and the nature of the Divine. The discoveries of these two characters from The Mystical Ark are explored further in A Mystical Approach to Spiritual Living for both fans of supernatural fiction and others who haven't read the book. Eileen discusses different profound ideas that include truth, infinite abundance, reverence for life, God, rest, vanity, fearlessness, and other important phenomena that one must fully understand to become a truly spiritual and enlightened being.
Simply mind-blowing and life-changing! A Mystical Approach to Spiritual Living gives readers a different, spiritual view of the world that unlocks immeasurable treasures and endless possibilities. The book's introspective questions and practice sections are perfect for individual consumption and the group discussion points in every chapter contain questions and instructions that will accelerate understanding for readers in groups. My favorite lesson from the book reveals that picturing and embracing the good I wish to see in the world is more likely to bring it to fruition than focusing and dwelling on the evil forces. Eileen D Patra creates an immersive, elaborate book with several interesting personal stories, quotes from the Bible and Buddha, and actionable instructions. Fans of philosophical, spiritual books and anyone who is currently frustrated and is barely surviving life's challenging hurdles will discover how they can thrive and find a peaceful, harmonious balance."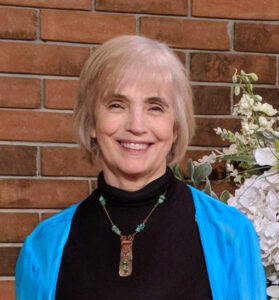 You can learn more about Eileen D Patra and "A Mystical Approach to Spiritual Living" at https://readersfavorite.com/book-review/a-mystical-approach-to-spiritual-living where you can read reviews and the author's biography, as well as connect with the author directly or through their website and social media pages.
Readers' Favorite LLC
Media Relations
Louisville, KY 40202
800-RF-REVIEW
su*****@re*************.com
https://readersfavorite.com