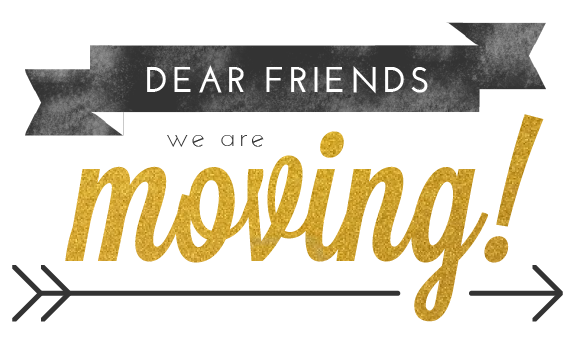 Unity Urban Ministerial School has a new address:
400 Renaissance Center, Suite 2600, Detroit, MI 48243
Telephone:  (313) 309-7040

Rev. Carolyne Jeane Rhodes, UUMS Administrative Assistant, will be managing the office.

Office hours are Monday through Thursday 10am to 2pm ET. Rev. Carolyne Jeane can be reached at 313-333-7317

Blessings!