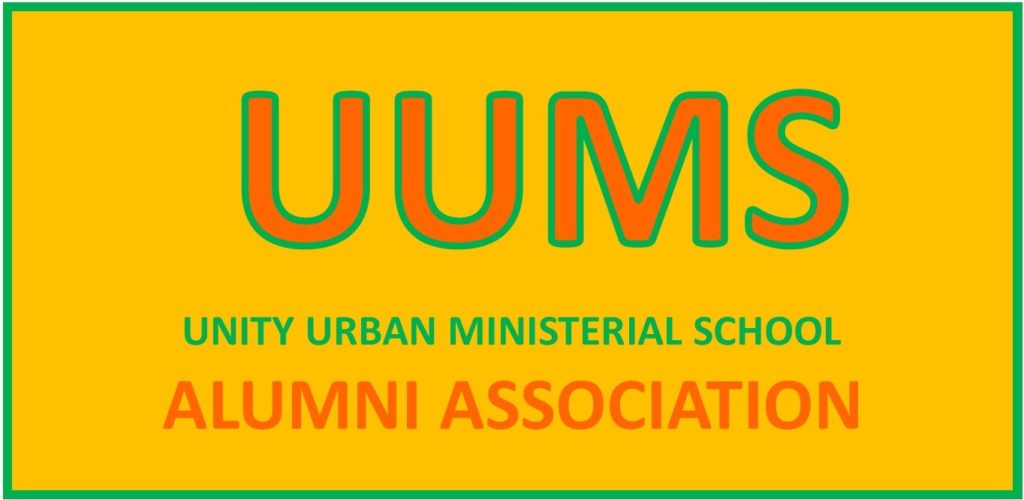 You will quickly discover that this journey is filled with incredible blessings. Along the path to ordination, you met many people who encouraged you, supported you, and walked alongside you. I'm talking about the faculty, advisors, mentors, and classmates.
The UUMS Alumni Association is here to walk with you, encourage you, and to support you throughout your ministry. We welcome you with open arms and invite you to become a member of our family. We meet just once a month via zoom, and look forward to welcoming you in person on June 20th at 6:00 PM EDT. The Zoom Meeting ID is 865 8268 2660. The Password: UUMS
Annual membership dues are only $25. Follow this link to the Alumni Association page on the UUMS website. https://uums.org/alumni-association/. The link to pay your dues is located near the bottom.
Peace and blessings
Rev. Vernelle Nelson [2016]
President, UUMS Alumni Association