Eileen Patra is an ordained Unity Minister, Licensed Unity Teacher, Certified Spiritual Educator, and UUMS alumni. She is also the award-winning author of The Mystical Ark: A Vessel of Blessings, a fictional novel weaving together thought-provoking spiritual ideas with elements of mystery, intrigue, and adventure
In 2014 Rev. Eileen received the Ruth M. Mosley Award for Outstanding Achievement in Ministry while serving as Senior Minister at Unity of Livonia in Michigan. Rev. Eileen has also served as the Teen Ministry Consultant for the Unity Great Lakes Region, founding minister of Unity of the Lakes in West Branch, Michigan, and co-minister of Spiritual Life Center in Troy, Michigan. She currently sits on the Board of Trustees of the Unity Urban Ministerial School.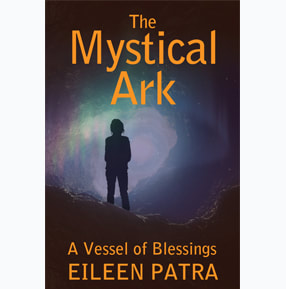 The Mystical Ark
The action begins on page one when Elena Rowan, an accomplished artist and photo journalist, joins a small team of explorers who make a startling discovery in a remote area of the Sahara Desert. Escaping grave danger, they stumble upon one of the most sought-after artifacts of all time, The Ark of the Covenant. But it is not the Ark that is startling, it is the unexpected contents. What follows is a journey of self-discovery, reflection, danger, and transformation.
A Mystical Approach to Spiritual Law- Available Fall 2021
A Mystical Approach
A Companion Guide to the Mystical Ark exploring the spiritual principles conveyed in the novel. The book features a more in depth discussion, questions for group study, and personal activities designed to incorporate the principles more fully into everyday life.
Available Fall 2021
Also avaiable on her site, Handmade Drums: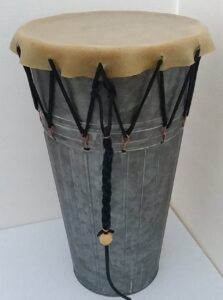 To Find out more please visit: https://my-site-104344-109781.square.site/